Under the general title "The course of the Greek language throughout the centuries – approaches to its study and analysis", the 9th International Conference of Greek Linguistics was held at Chicago University from 29 to 31 October under the auspices of the International Society for Greek Linguistics and the Midwest Committee for Modern Greek Linguistics.
According to an announcement by the organising committee "the Greek language, one of the oldest languages in the world, with unceasing historical presence from the 14th century BC until today, was always a vital laboratory on the studies of linguistic changes. The recent interest on other parts of the linguistic analysis by inspecting the language as a modern system of interrelated elements of structure, sound and meaning in the frameworks of the human interaction and intercommunication, opened a new horizon on the research of Greek language'.
The International Congress is held every two years since 1993, and this was the first time that it took place in North America. The biennial ICGL focuses on all aspects of the linguistic study and analysis of Greek, from Ancient Greek up through Modern Greek, with greater emphasis on the later stages of the language.
---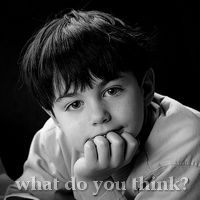 Related: