The question is wrong, but not devoid of any basis, since in the New Testament there exists the person of Christ, who is Himself the New Testament. We would ask a little better, not opposing the two epochs of the Bible, the Old and the New Testament, but the persons of the Trinity: Is the Father 'barbaric' contrary to the Son and the Holy Spirit?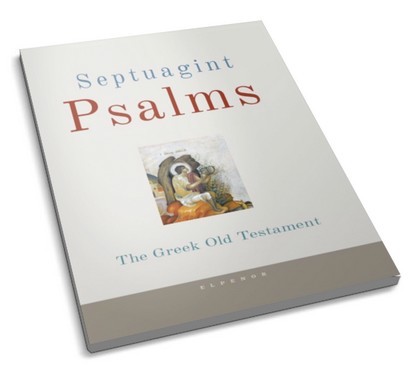 To the same shift of the question we come from other ways too. Why should we remain to comparisons of the New and the Old Testament, when even after Christ death, suffering, pain, injustice still exist in the world – all those that Christ himself suffered?
Yet, Christ is not only a God who does not punish, kill, etc., He is also a God who left Himself to suffer all of them, knowing also that his closest friends will suffer the same – and does not prevent them either for Himself or for his closest Disciples: He allows all this Evil, even if He is not its source. Why?