I received an announcement which I copy here:
We call you to participate in the I Congress of Modern Greek Language and Culture: Expression and Transmission of Modern Greek Culture, organized by the Greek Philology Area (Philology and European Cultures Department), the Investigation Helleniko (Universitat Jaume I – Castello, Spain) and the Catalan Assotiation for Neohellenism. It will be celebrated on November 26th, 27th and 28th.
Send your abstract to montanes@fil.uji.es – deadline September 30th.
We are waiting for your participation.
The best wishes
---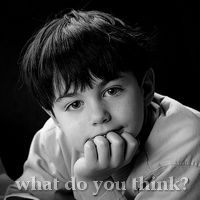 Related: