A visitor of Elpenor searching for accredited courses in ancient Greek informs me that the University of Wisconsin offers such courses, in two semesters. First Semester is for teachers as a review, advanced students as a rapid survey, and beginners as a foundation for reading Greek. Second Semester is for more advanced topics of grammar, such as the subjunctive and optative moods, the passive voice, complex sentences, conditionals, the genitive absolute, and all remaining tenses not discussed in first semester – future, perfect, and pluperfect.
Cf. Elpenor's free Greek Lessons, and more Greek Language Resources
Must read: Learning Greek without reason!
---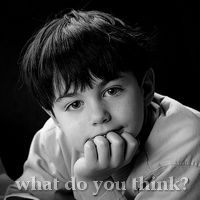 Related:
2 Comments