Nathan Nithyananda in a letter to Ellopos says, "It has been quoted that community owes its origin to Greek philosophy of Koinonia. St Paul uses the term many times to instill this communitarian life style of Early Christianity. Are there specific areas, e.g. marriage, business relations, etc. and the reasons where this koinonia can be clearly identified in Greek culture before Christianity?"
Hi Nathan,
As you may know the first Christian communities were speaking Greek even in Palestine. It was the ancient Greeks that accepted the new faith and spread the New Testament to East and West, transforming the Roman empire, so that an understanding of Christianity without knowing essential elements of the ancient Greek life is impossible.
Since we are talking about the Christian life as both referring to a faith and to the consequences of this faith to all sides of a people's life, ancient Greek thinking has to be explored within the same reference – from religion to the whole life of a city – if we are to understand the links between the two phases of the history of Greek people.
---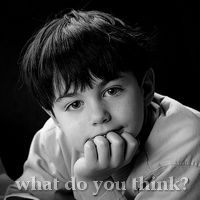 Related:
3 Comments